19th may 2012 - an awesome saturday!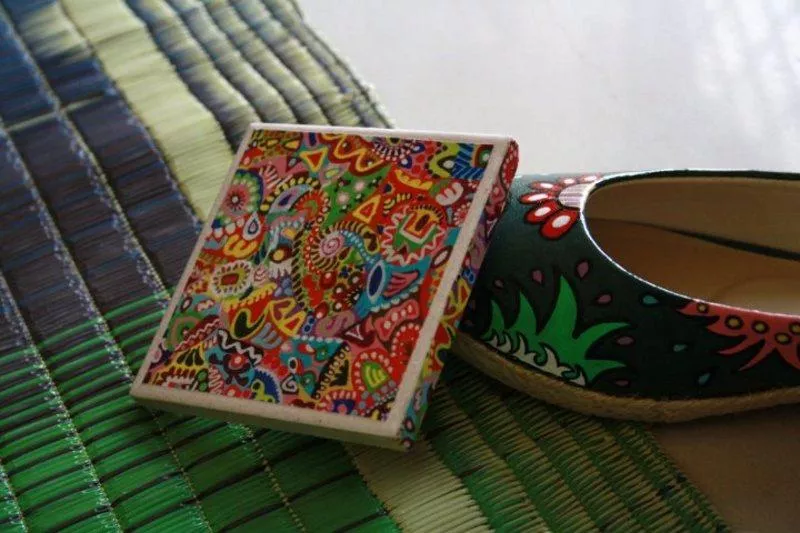 This weekend there were so many things going on in my head and I din't know where to start.. I was already halfway done with my handpainted shoes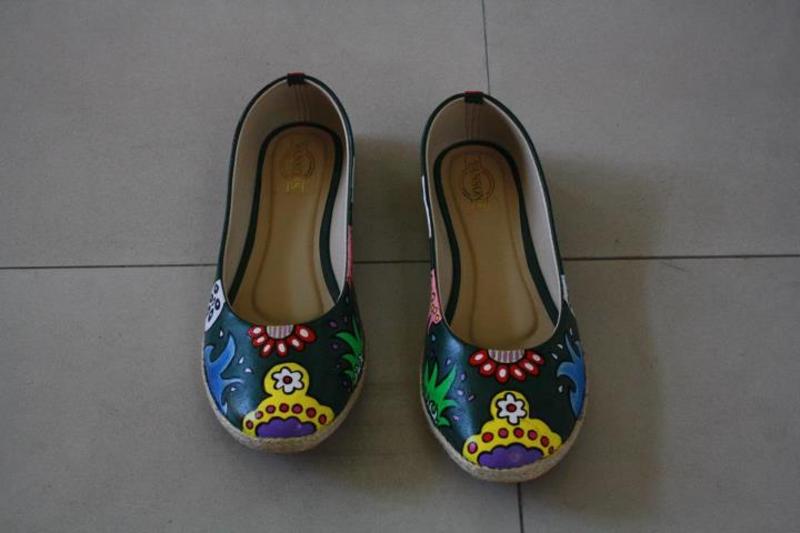 and I was looking forward to working on making handmade ceramic coasters and glass tile pendants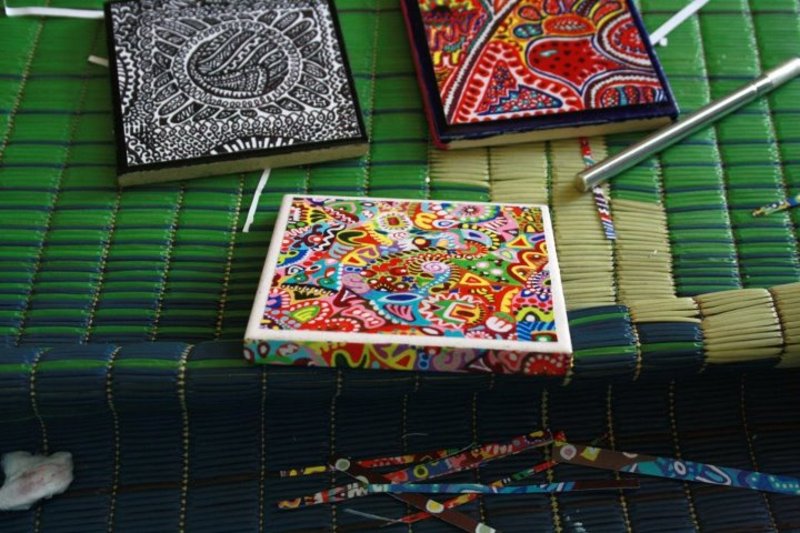 So I pulled out everyrthing at the same time and the whole place just lit up! It looked like it had been hit by a colorful tornado.. lol.. yes it was really messy but believe me, I've never seen sucha colorful mess before... :) everything was so bright and colorful! It was loads of fun!!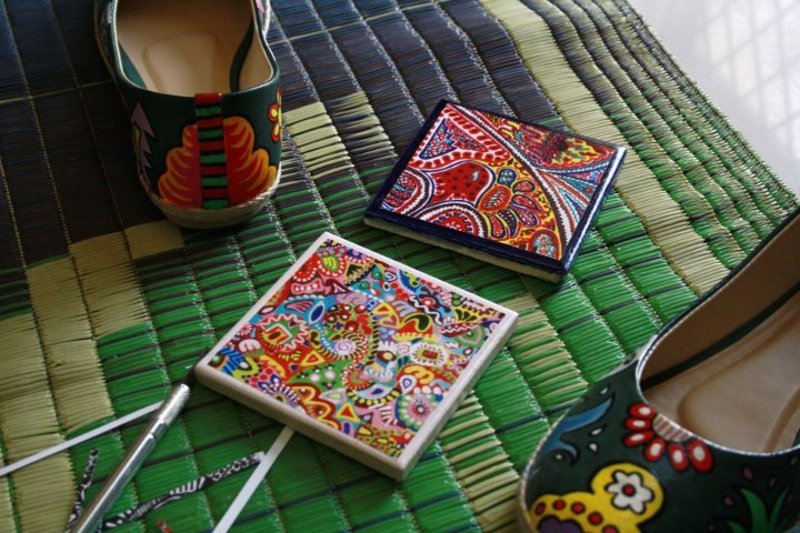 My handpainted shoes... aren't they adorable?!!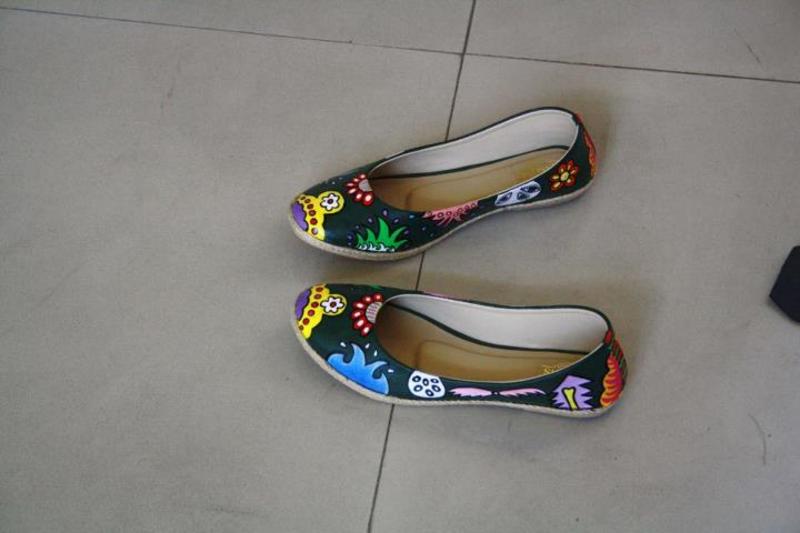 I randomly clicked some pictures by placing things together, around each other and quite liked what I saw... check them out!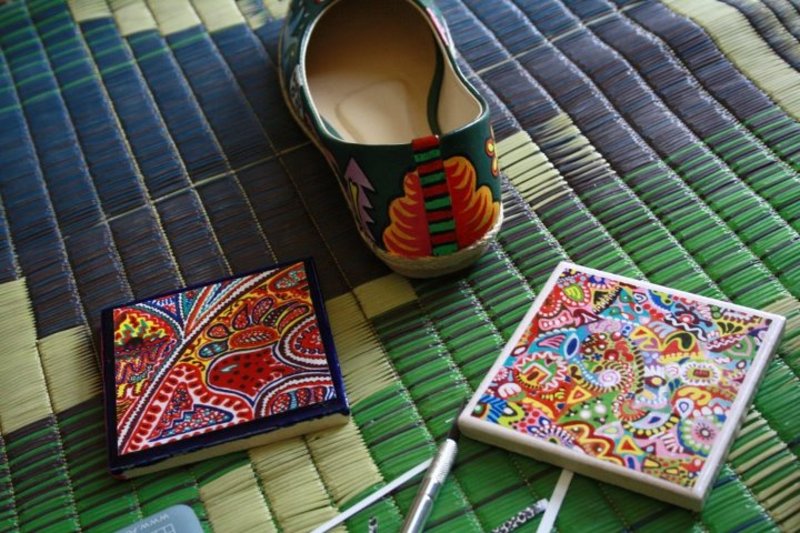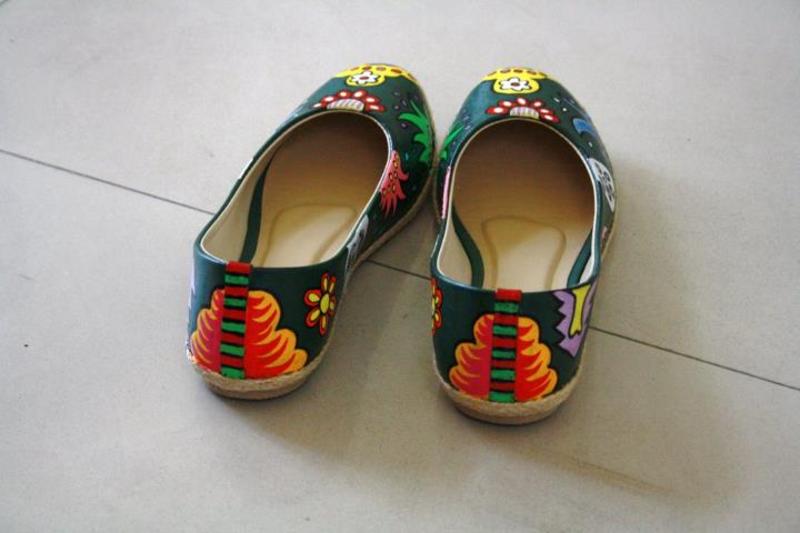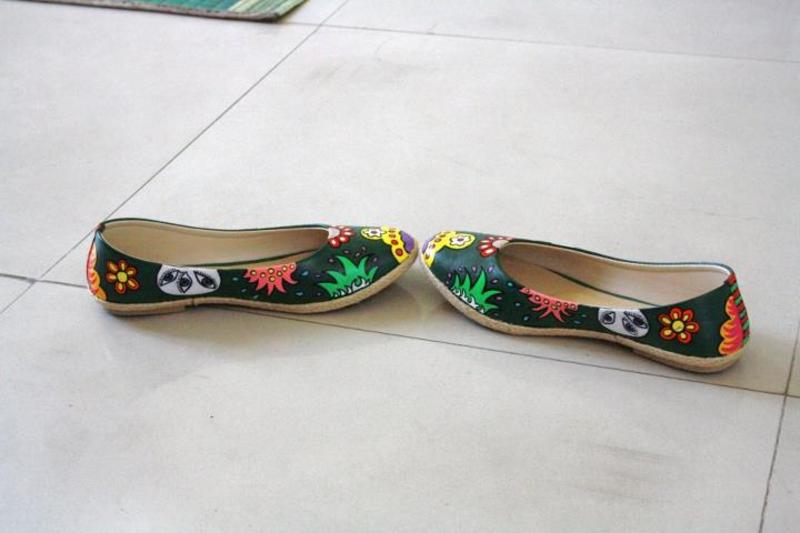 The coasters are not done yet... will add it to the Shop once I am done.. :)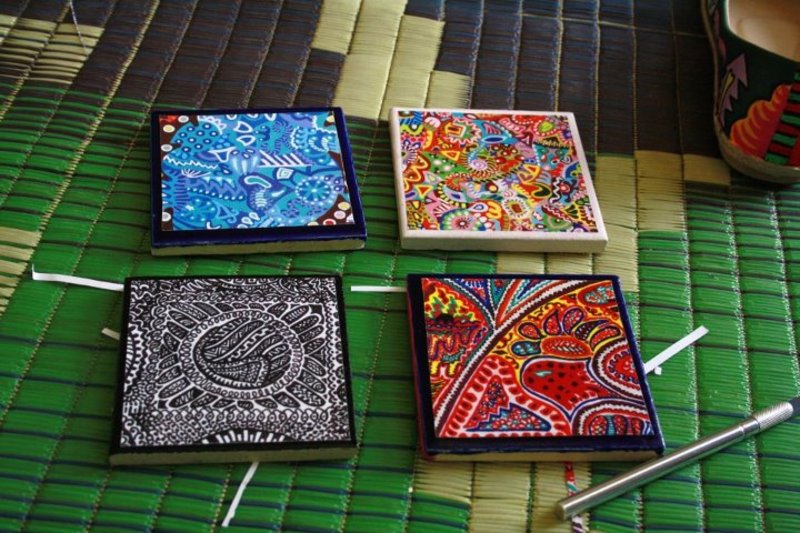 Waiting for the next weekend so I can wear them..