About me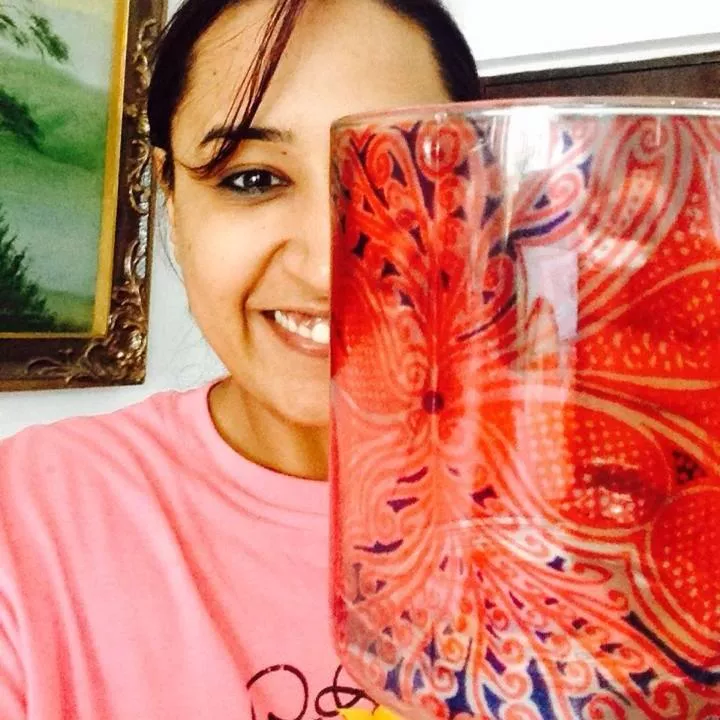 Khyatiworks is my passion, my love for painting and a dream that has been with me for the last 7 years. Its wonderful to see how much people love the colors and the artwork, its amazing to meet people and hear what they have to say about it. My love for Khyatiworks grows by the day, it is a reflection of me and every single piece is done by me with a lot of care and with the best quality sealants and paints.

What makes it even more special is that I am a Software Engineer by profession too and have a full time job in an IT company, but when you love doing something it is always possible to find time for it isn't it? :)

The abstracts that I do are full of myriad colors emanating joy, warmth and happiness. These artworks are intuitive and I don't have any fixed notion in mind before painting them. They are a depiction of what we are - what comprises us - fire, trees, beings and they are always there in my painting in one form or the other.

My paintings are done on Canvas/Paper.