Khyatiworks at kitsch mandi! 28th sept 2014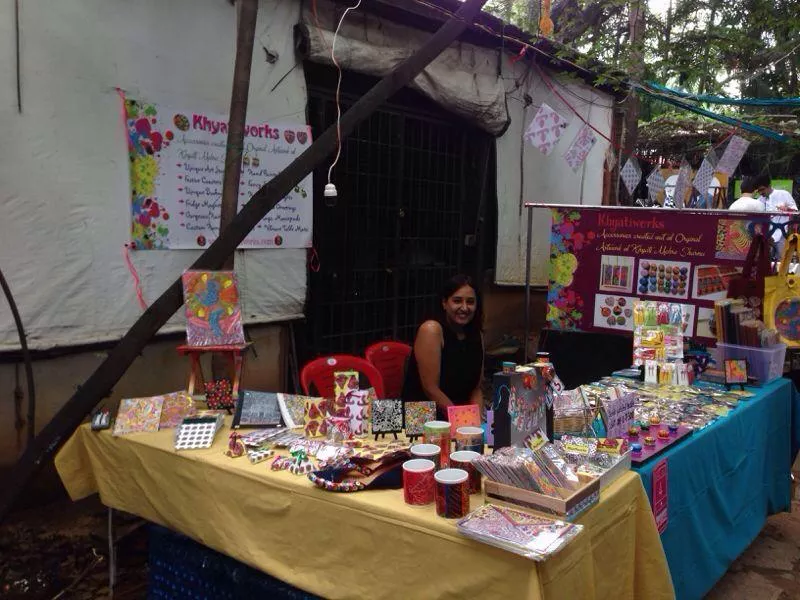 Bangalore - your warmth and affection has left me speechless!!
You guys are absolutely incredible and for someone who was so new to Kitsch Mandi, you guys made me feel at home.
Thanks for making Khyatiworks' first exhibit (with many more to follow) in Bangalore a grand success!!
Thank You! No - actually I can't thank you enough. :)

Check out the pictures of the festival here.