Khyatiworks at sobo, mumbai!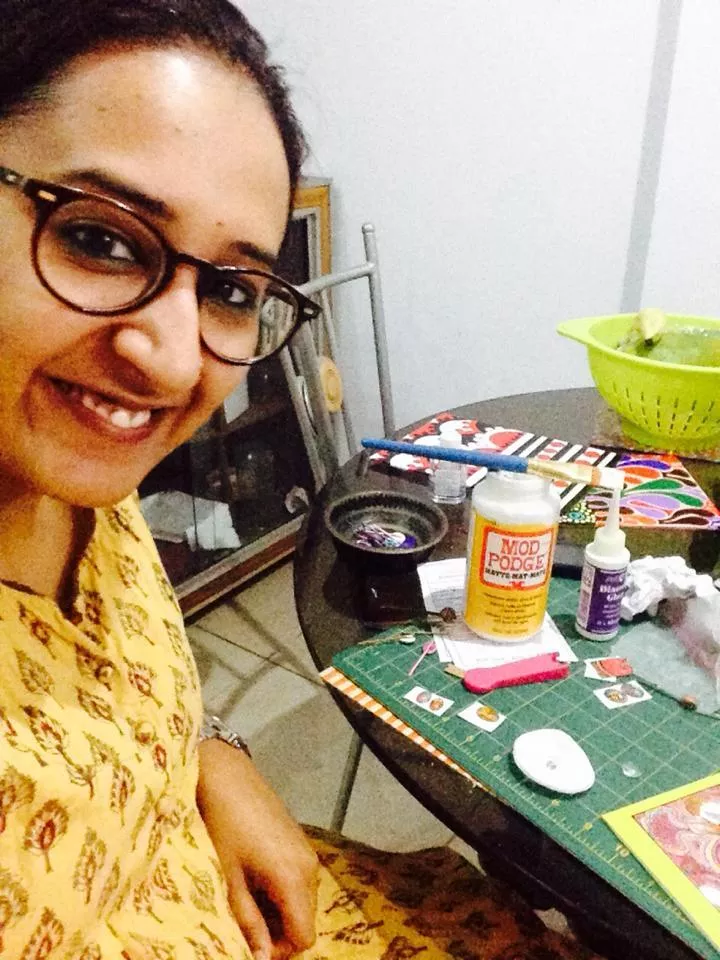 Hello dear friends!!
So it's finally time to make it official!!!
Khyatiworks' merchandise is now in amchi Mumbai!
Where?? The one, the only, the awesome SOBO Fashion Store!! I'm thrilled, and am sure so are you!! :)
Go checkout our latest collection at the store, some stuff made exclusively for SOBO, and everything comes in beautiful exquisite handmade Gift Boxes and Custom Envelopes!
You will also find these little notes familiarizing you with us!
All-in-all, the best gift to me and for you this holiday season!!