The wall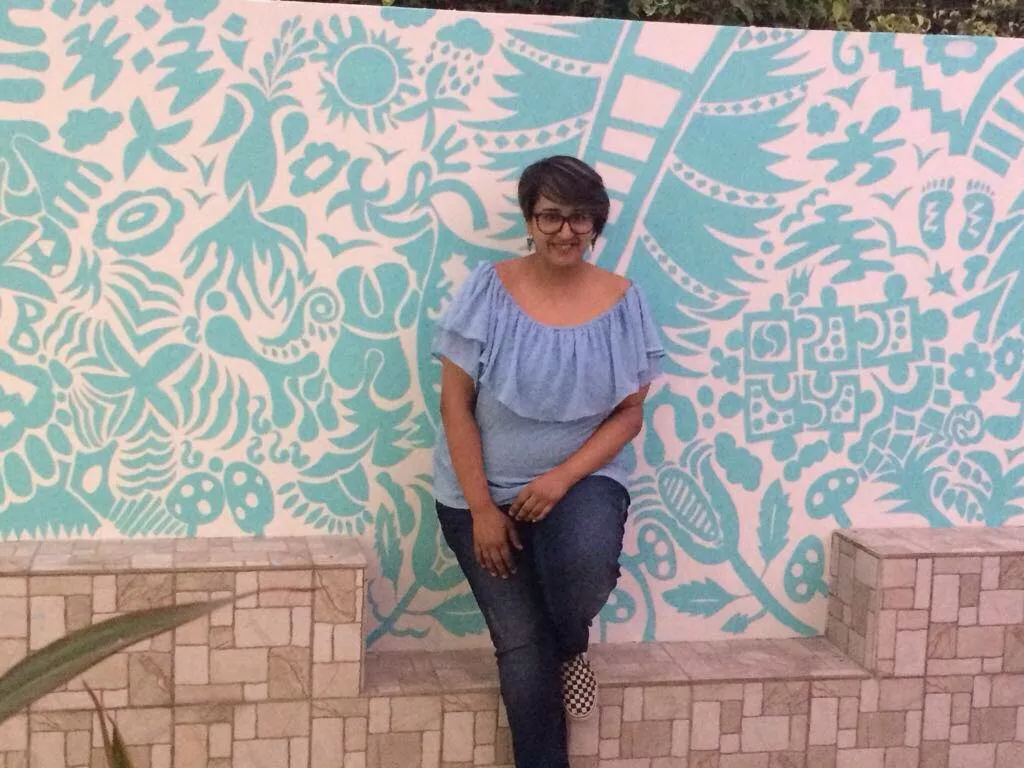 As we were getting our home painted for the upcoming festivities, I decided to add a touch of ME to my home this time.
So I decided to paint the front verandah wall of my Amritsar home. Was super excited!

This was the basic outline to start with: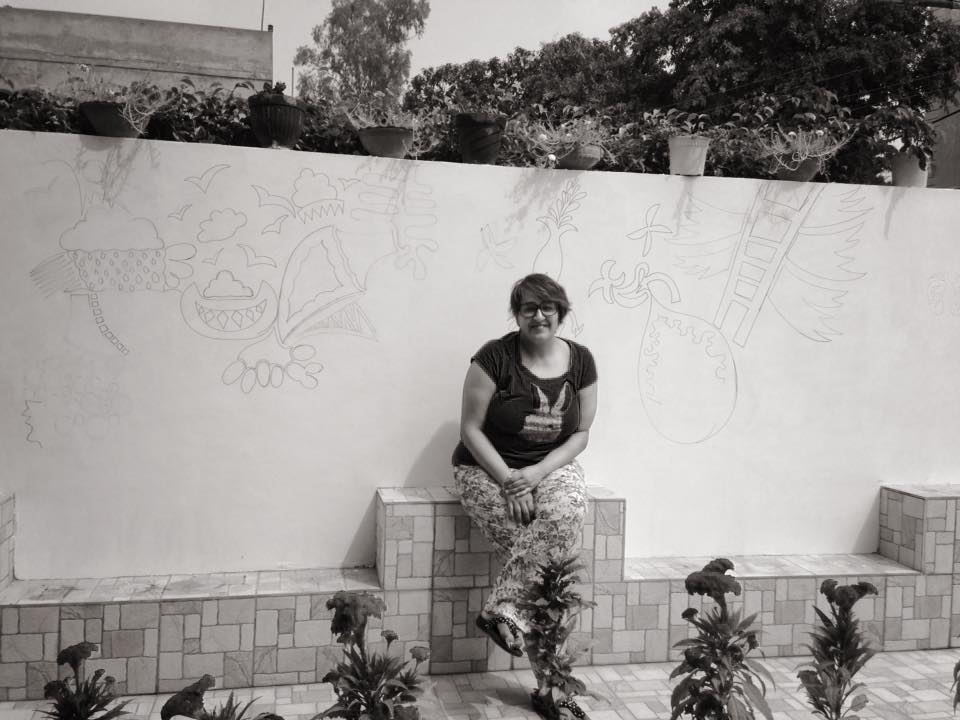 It took 7 days to complete the wall. The effort was humungous, but the result - awesome. Take a look at the picture story in my facebook post here.